Platinum Party!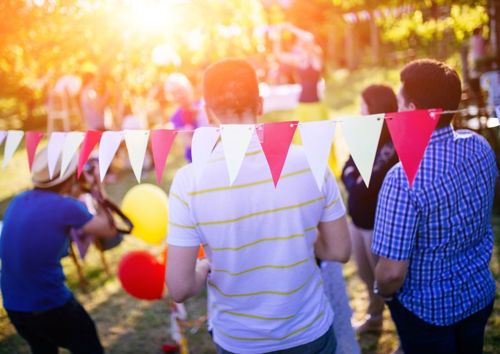 In Person
Come together for Jubilee inspired creative sessions, a delicious BBQ lunch, full access to the museum and so much more!
Cost: FREE
Platinum Party!,

02 June 2022, 11:00 AM
Location
The Holburne Museum, Great Pulteney Street, Bathwick, Bath BA2 4DB
Celebrate the Queen's Platinum Jubilee at this fantastic event!
What to expect
We have partnered with The Holburne Museum and Southside Family Project to hold a fantastic event, to celebrate the Queen's Platinum Jubilee!
...and we want you to join us!
Enjoy crafty activities, a BBQ lunch, exploring the museum and so much more, all free of charge! 
All of the creative activities will be held by fantastic local artists, they include:
Making fabulous Jubilee bunting
Creating your very own commemorative clay coins
Designing a regal crown and cape
Building fantastic celebration hats
Decorating beautiful miniature boxes
Getting creative with collaging
The event will run from 11am - 3:30pm.
Please note: We are not able to provide transport to the event, but we can reimburse travel costs of up to £5 (to cover yourself and any people you may bring).