Introduction to Crystals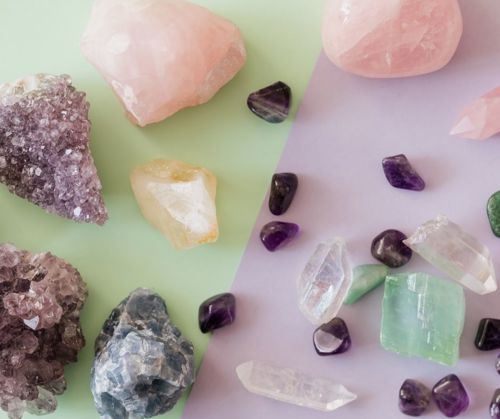 In Person
For those who are familiar with crystals this workshop will delve deeper. Learn about colour therapy and crystals, using crystal grids for wellbeing and protection and how crystals can help keep your aura balanced.
Cost: FREE
Introduction to Crystals,

Tue 19 Jul, 11:30 AM
Location
The Carers' Centre, The Woodlands, Lower Bristol Road, Bath, BA2 9ES
Learn about the healing properties of crystals and how to work with them. You'll also leave with your own set of crystals to use at home.
What to expect
Our free activities are here to help you take some time for yourself and to meet others that understand the joys and challenges of looking after a loved one.
There are lots of reasons to join this fantastic activity:
Learn something new
Support your wellbeing
Meet other like-minded people during the session
"The best thing about the activities is getting the chance to learn new skills and try new things. Having a chance to purposefully set aside some time for me that can't be allowed to slip away or missed because something else needed doing."