Felted Soap Making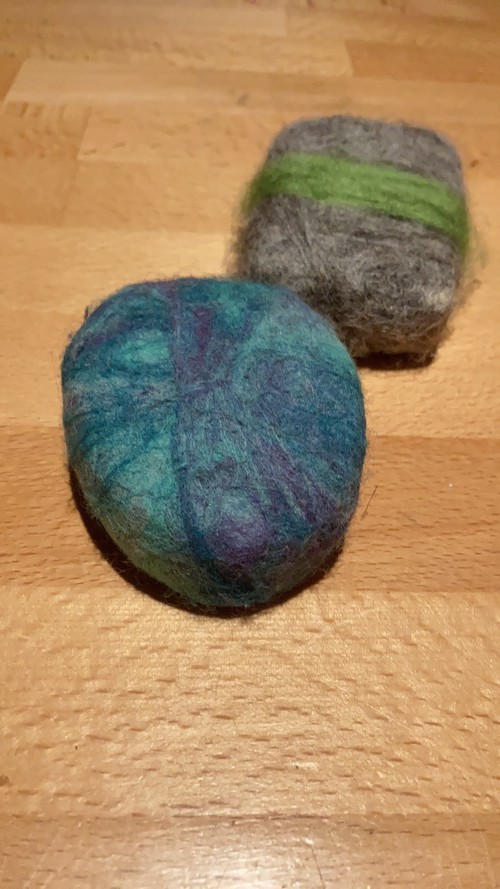 Online
Learn how to make this eco-friendly alternative to liquid soap in plastic bottles. By the end, you'll have a pretty bar of felted soap which will brighten up any bathroom. All materials provided.
Cost: FREE
Felted Soap Making ,

Mon 07 Feb, 11:00 AM
*Please note Monday 31st January is the last possible date to book this activity in order for us to have enough time to send the materials to you.
Benefits
There are lots of reasons to join this fantastic activity:
Dedicated time for you
Learn a new skill you can continue to use at home
Leave with a beautiful, felted soap you can use yourself or gift to a loved one